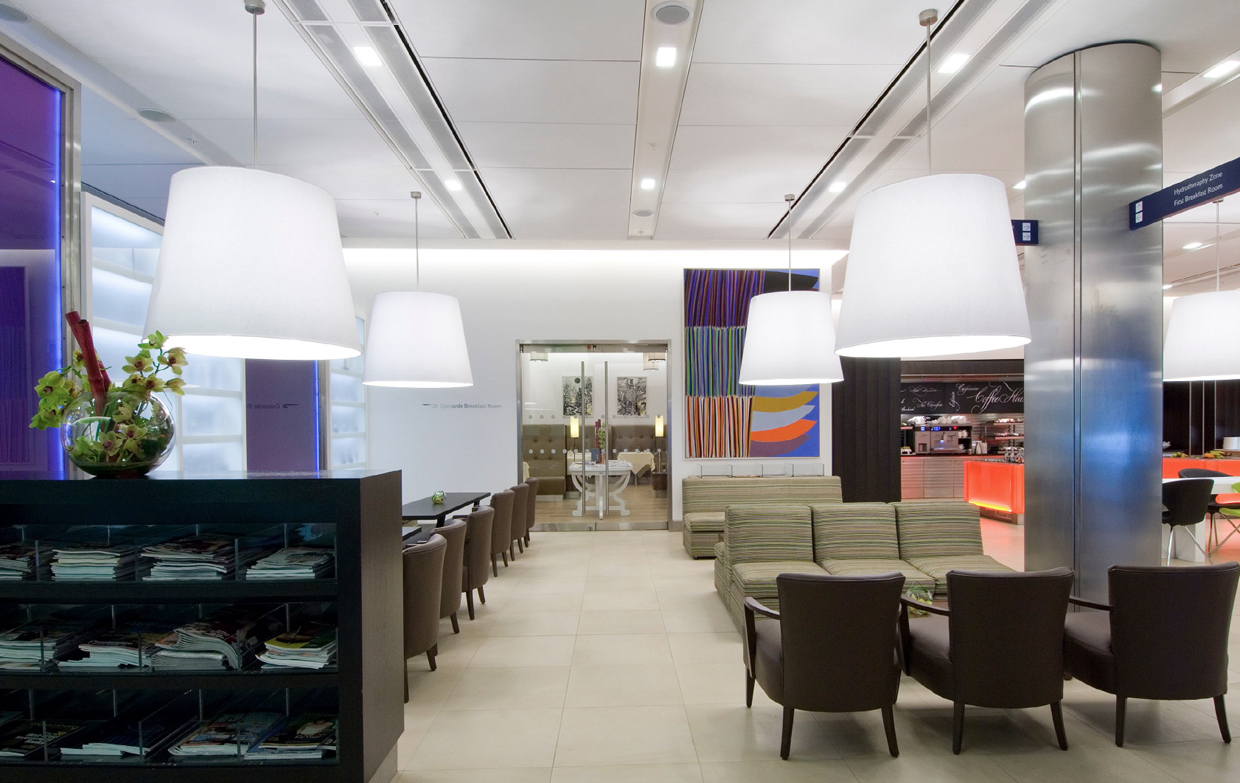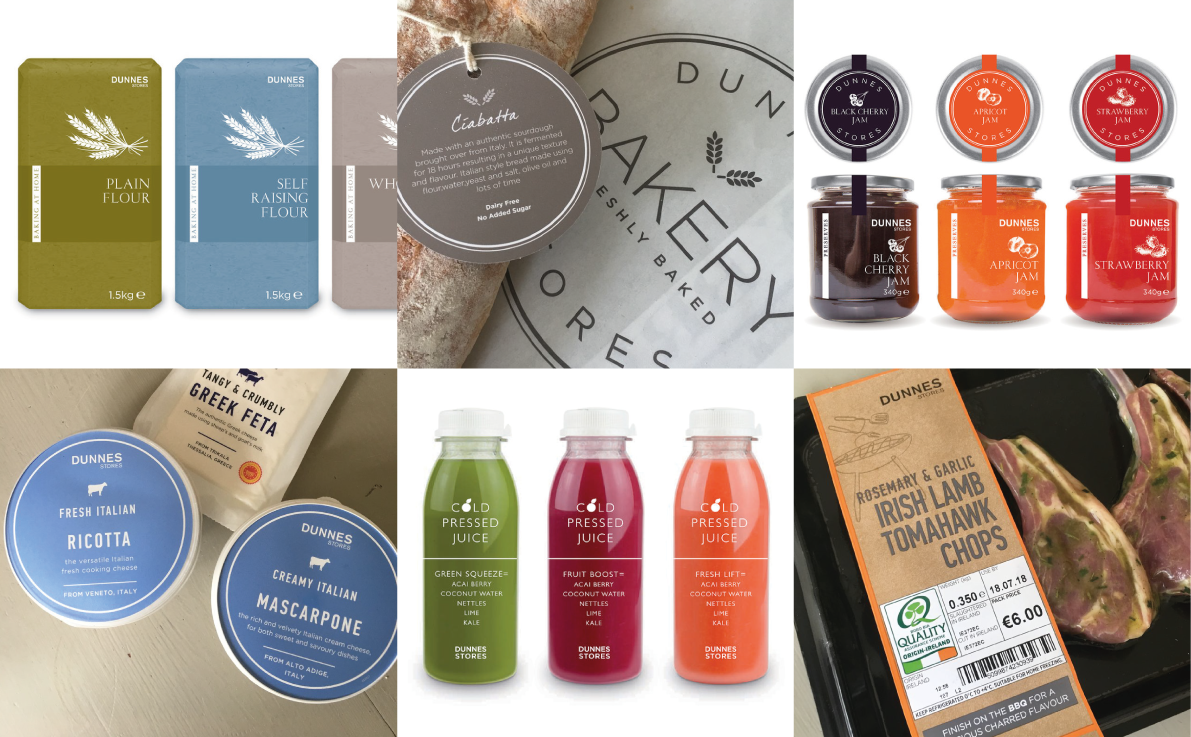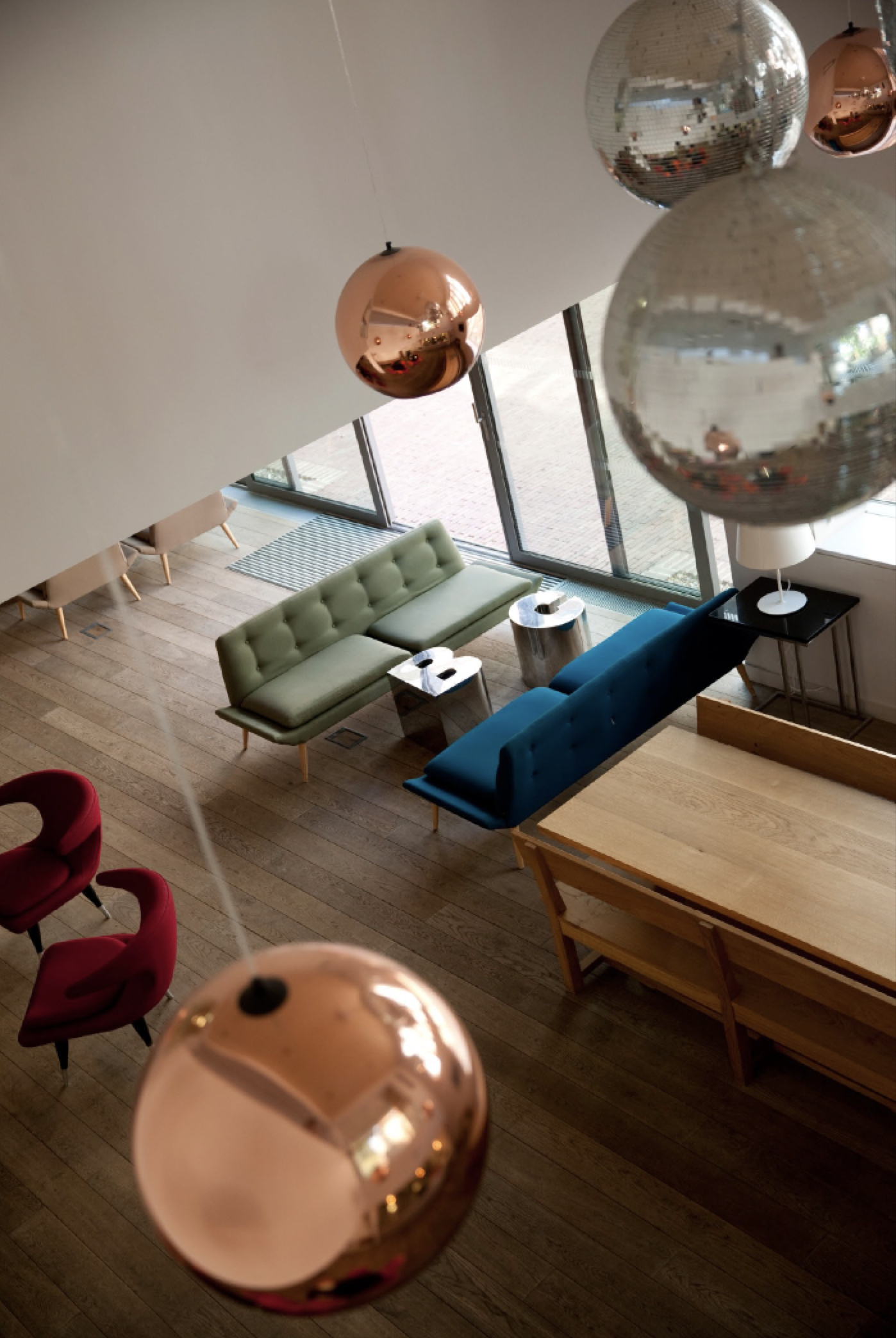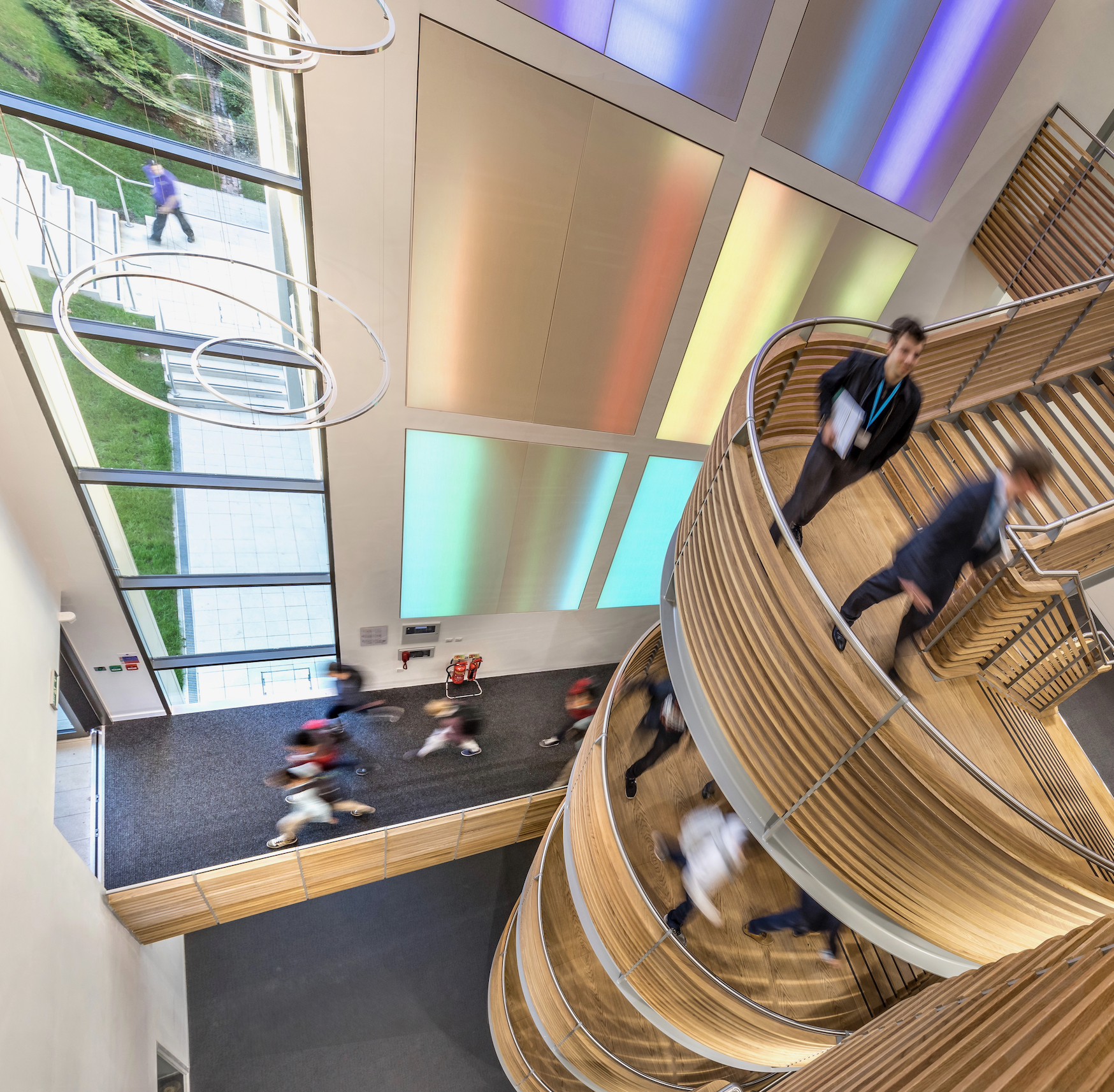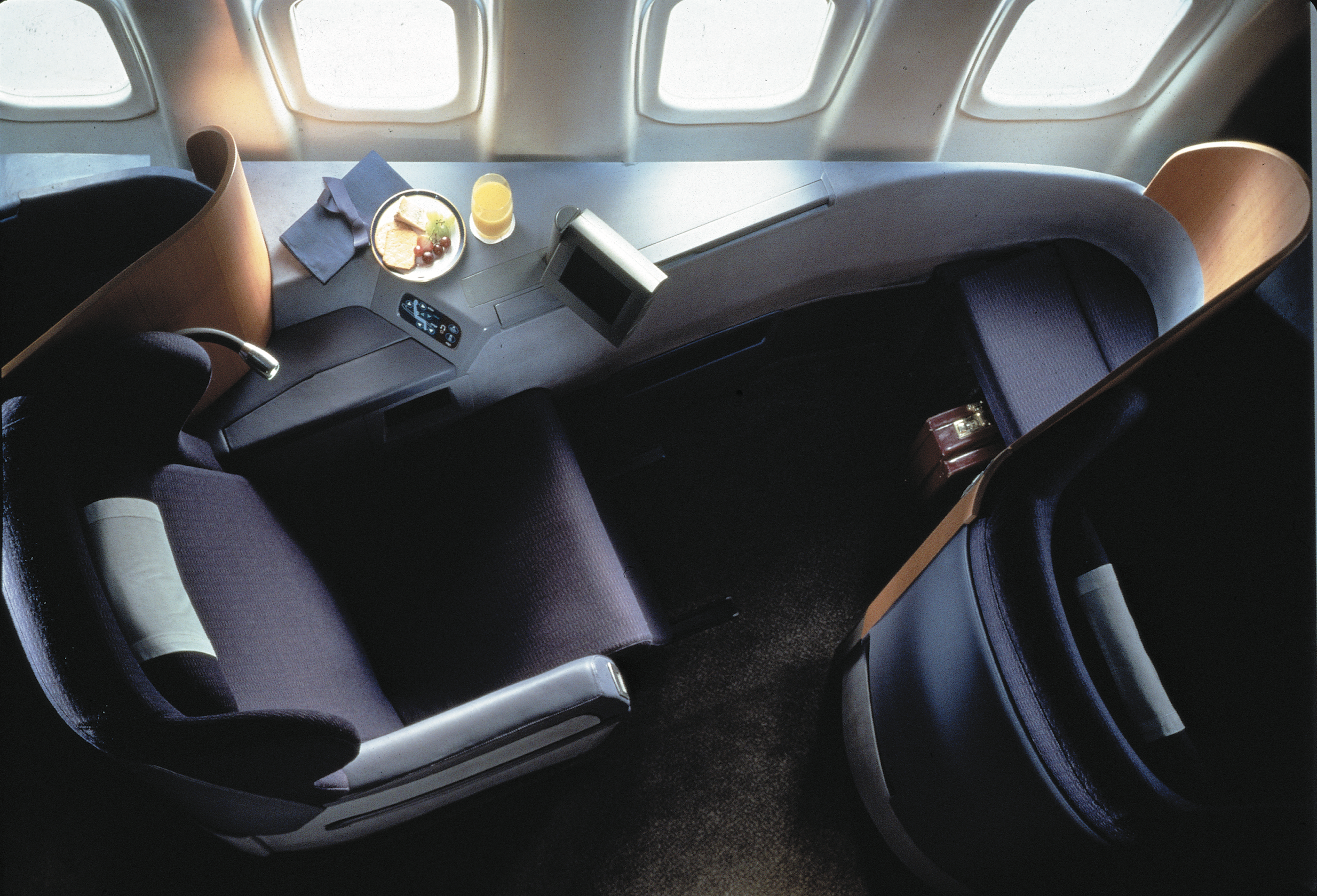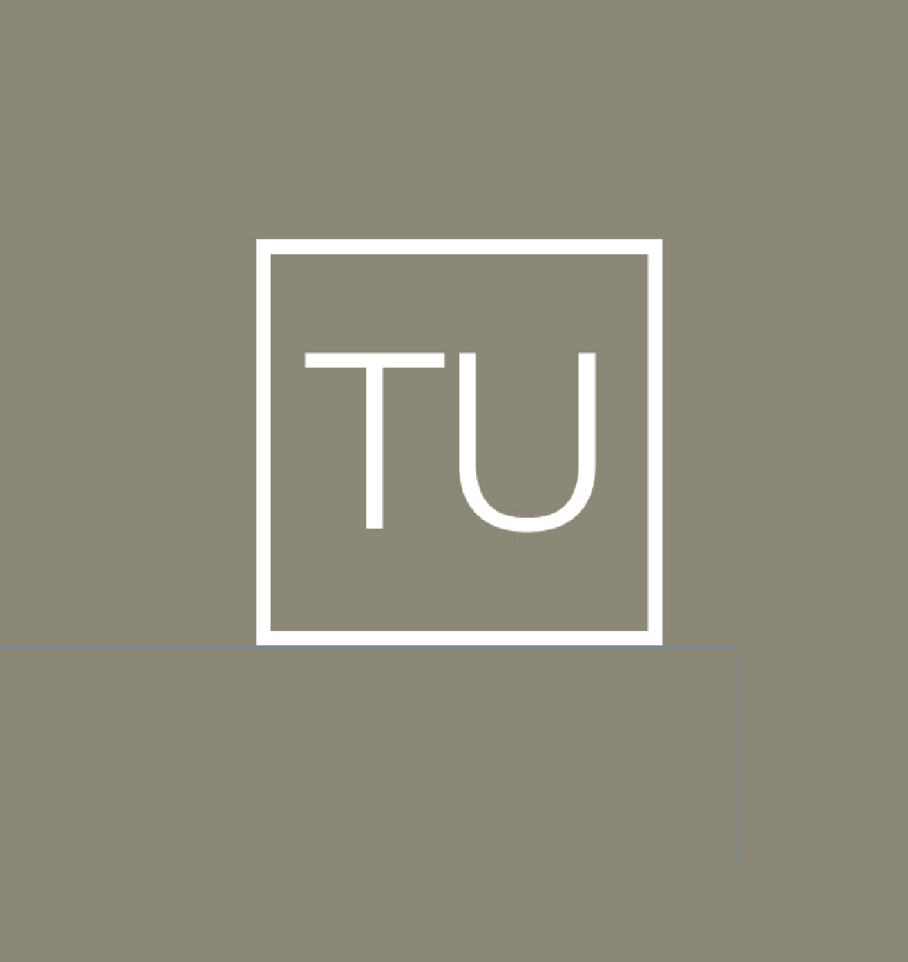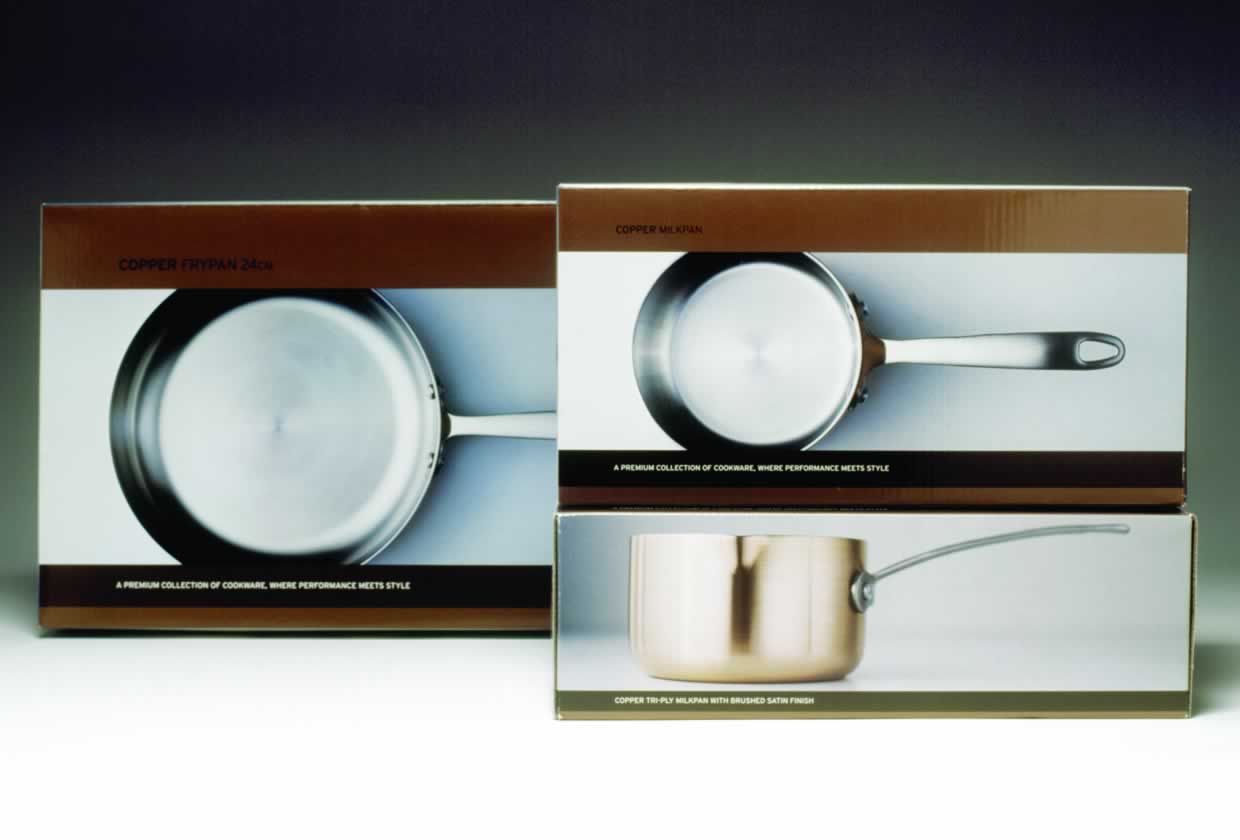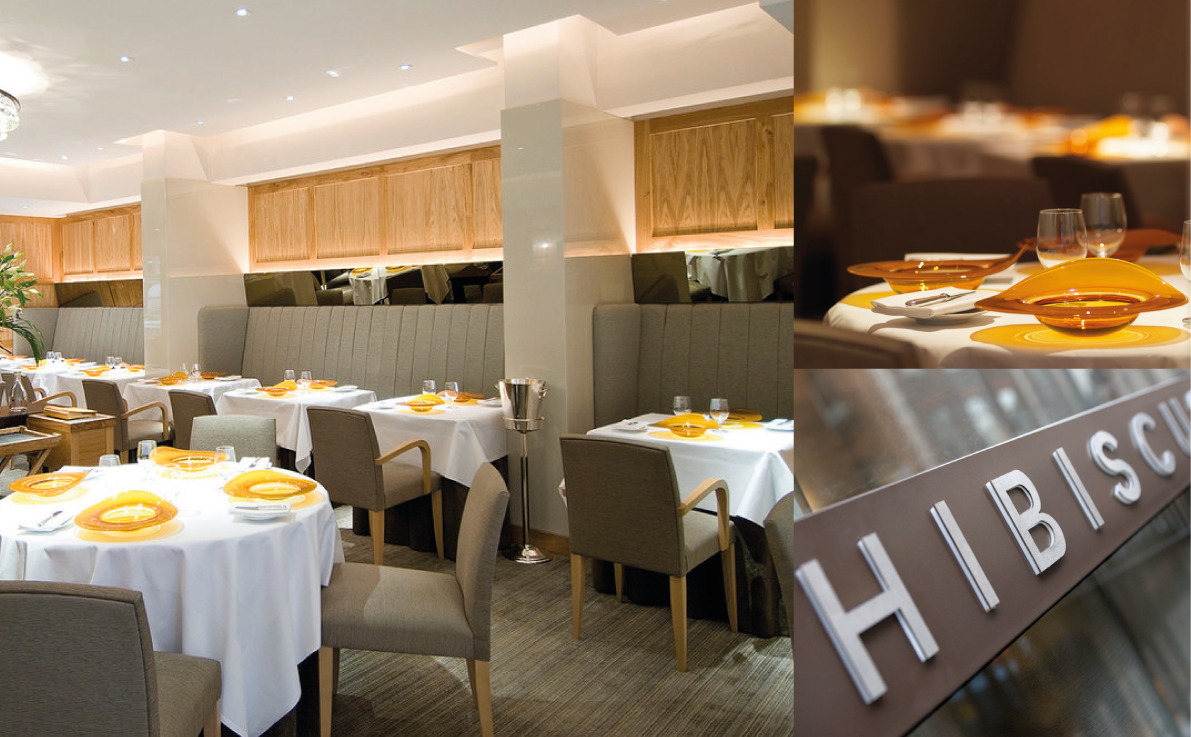 IN A WORLD WHERE SHOPPING AND SERVICES HAPPEN INCREASINGLY ONLINE, WE CREATE AUTHENTIC AND COMPELLING real life brand spaces.
THESE 'STAGES' HAVE A NEW ROLE TO PLAY IN INFORMING, ENTERTAINING AND EMBRACING AN INCREASINGLY DISCERNING CUSTOMER.
WE BELIEVE THAT THE BRANDS OF THE FUTURE WILL HAVE TO DELIVER EXCEPTIONAL BRAND EXPERIENCES - ENGAGING EVERY SENSE, BOTH EMOTIONALLY AND EMPATHETICALLY.